McGillis Company
Automotive Division

- Association Management
- Trade Show Management
- Car Show Management
- Antique Vehicle Restoration

Managing activities requires a degree of organization, some
computer know-how, a dose of financial savvy, plus ability
to work well with volunteers and vendors. We are proud of
our ability to manage events well. Please contact us when
we can be of service.

Dennis McGillis
949-533-7211
Email Dennis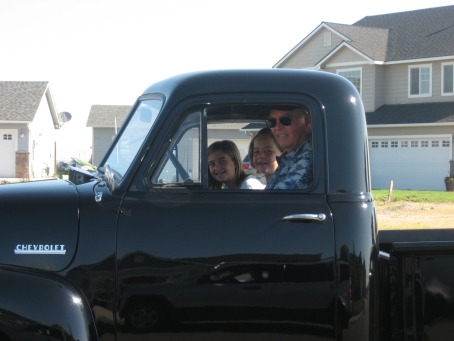 Off for a driving lesson in the '53 pickup.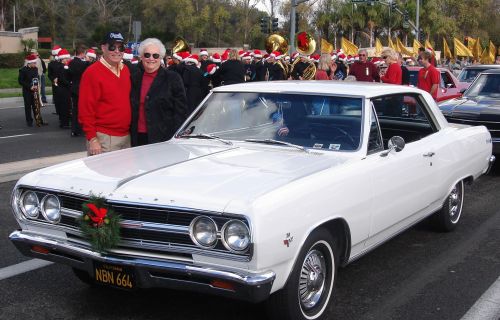 1965 Malibu SS-350 in Local Parade (More photos)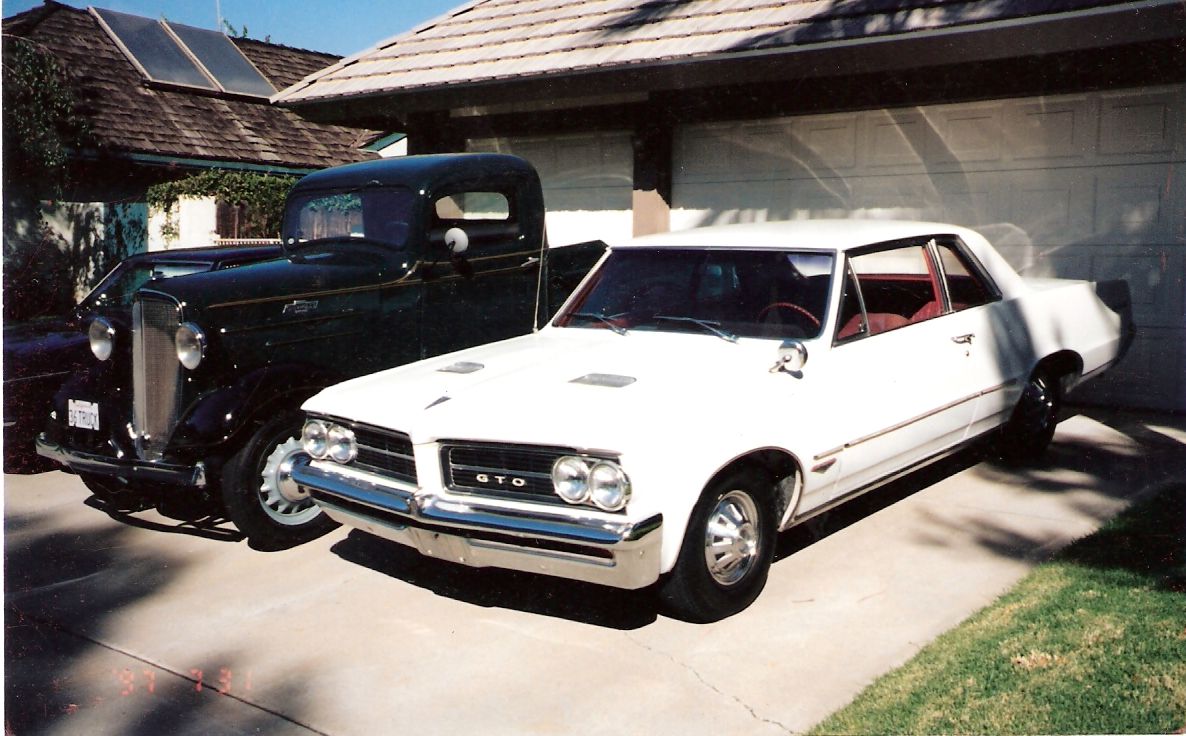 1965 Corsa Turbo, '36 Chevy pickup and '64 GTO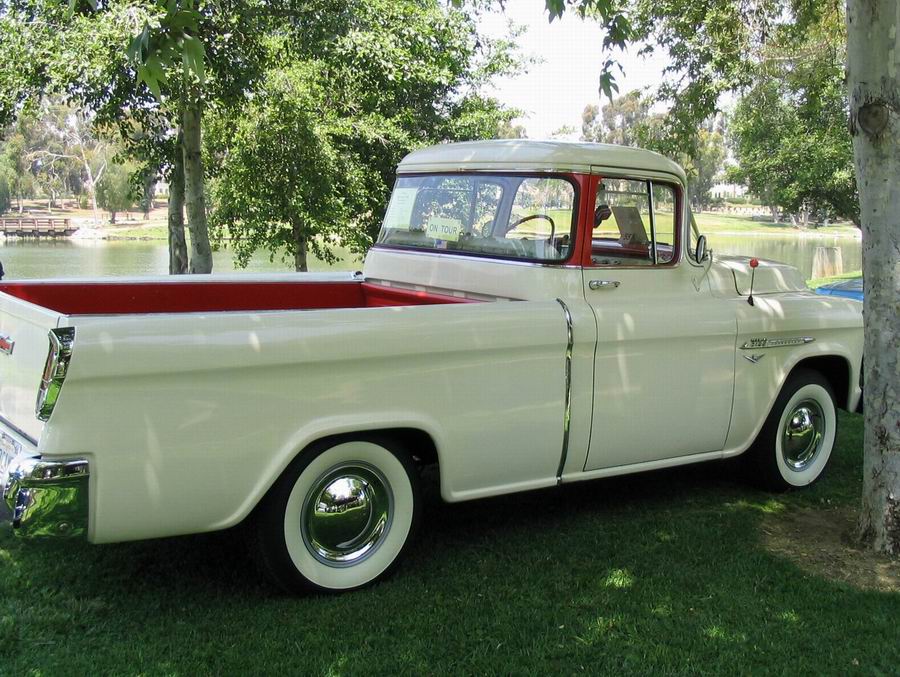 1955 Chevrolet Cameo (More photos)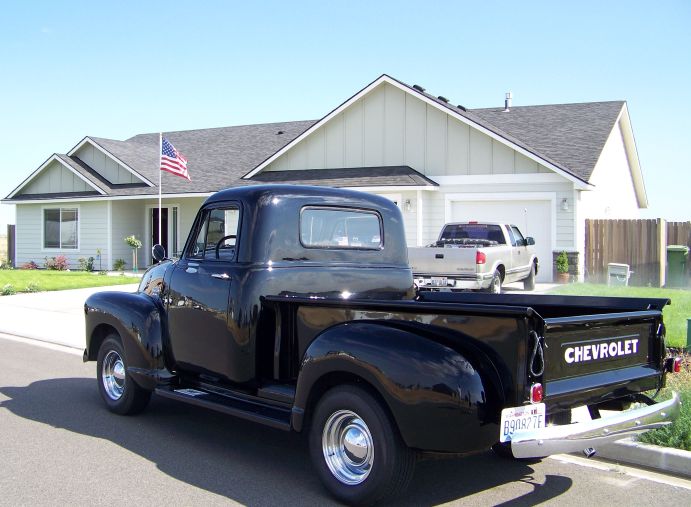 1953 Chevy Pickup (More photos)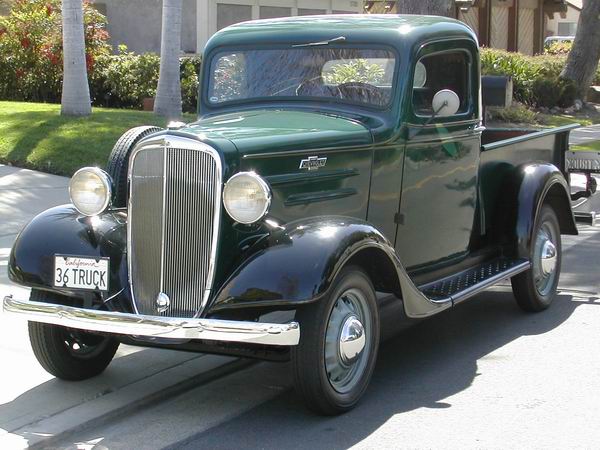 1936 Chevy Paso Robles farm truck

_______________________________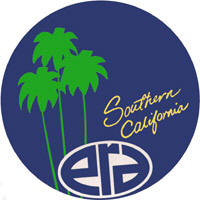 Southern California Chapter
Electronics Representatives Association
Dennis McGillis, executive director
_______________________________




OCVCCA
Orange County Region
Vintage Chevrolet club of America
Dennis is past director and show manager
_______________________________

Fountain Valley Classic Car Show
On the grass in Mile Square Park
Dennis is master of ceremonies
_______________________________

All American Originals Car Show
Original or restored pre-1973 Automobiles
Enderle Center in Tustin
_______________________________

Cruisin' For A Cure
World's largest one day charity car show
Saturday, Sept. 22, 2012
OC Fairgrounds, Costa Mesa CA
Frances manages onsite registration
_______________________________



Tech Tips for old Chevrolets
_______________________________


Updated July 13, 2012